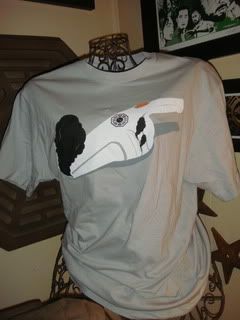 A friend alerted me to this awesome shirt via Twitter about 10 days ago. Thanks Latha!
It was sold by RIPT Apparel, and available for one day only.
I bought it intending to motivate myself into getting some spring cleaning done.
I am kidding myself. I will wear it to lounge on the sofa.
(And I honestly don't think it is just that easy to contain the Smoke Monster.)